JV Hacking Blog
Get Proven Insider Tactics For Skyrocketing Your Business
Through Wildly Profitable Joint Ventures
It's All About Making People Feel Good!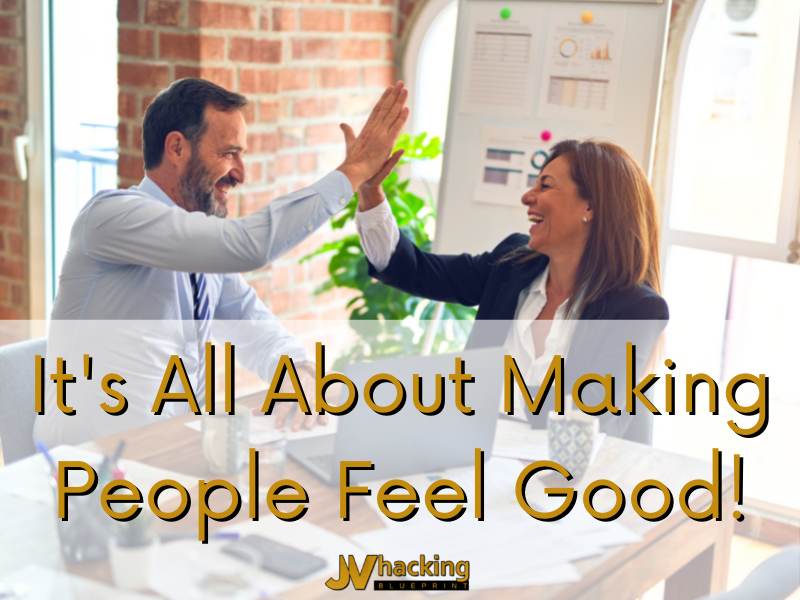 Have you ever been to a restaurant or nightclub and the bouncers made you feel unwelcomed? I'm sure you swore to yourself you would never give them your business again. Making people feel good is a crucial component in building a business and customer base. By acknowledging people and making them feel welcomed is how you build relationships that will lead to the success of your business!
---
Want higher level JV Partners? Make irresistible offers!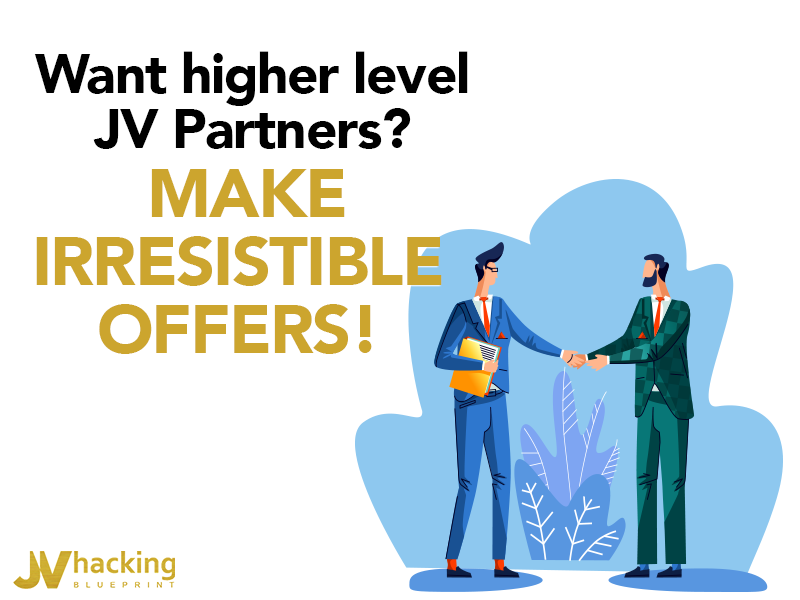 Have you ever wondered how to get the attention of JV partners that are further along in their online business than you? If so, you'll first need to understand the JV partner hierarchy - in other words the 'As, Bs, Cs, and D-level' partners and which level your business is currently at. If you're ready to take your affiliate marketing strategy to the next level, make sure to check out our blog post to discover our top marketing tips for creating strong JV relationships with top players in your industry and how to grow your business exponentially in the process.
---
The Pivots You Should Be Making In Your Business Right NOW!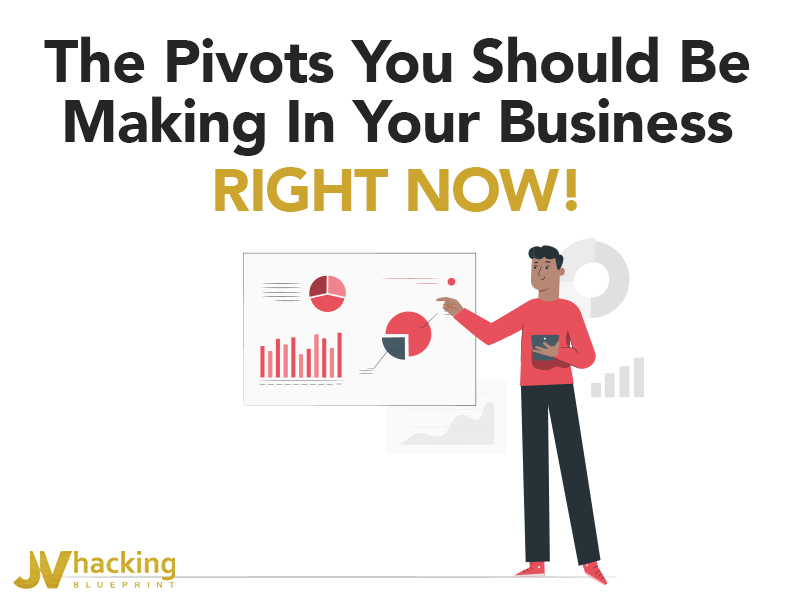 Regardless of what type of industry you are in, this global pandemic has without a doubt impacted us all in one way or another. Which is why we decided to record this very special video for you, where we share the pivots being made right now by the biggest online marketers around. Much like most of you, we've been behind closed doors for the last three weeks brainstorming with the best of the best and they bring it all to you. Enjoy!
---