JV Hacking Blog
Get Proven Insider Tactics For Skyrocketing Your Business
Through Wildly Profitable Joint Ventures
---
The Pivots You Should Be Making In Your Business Right NOW!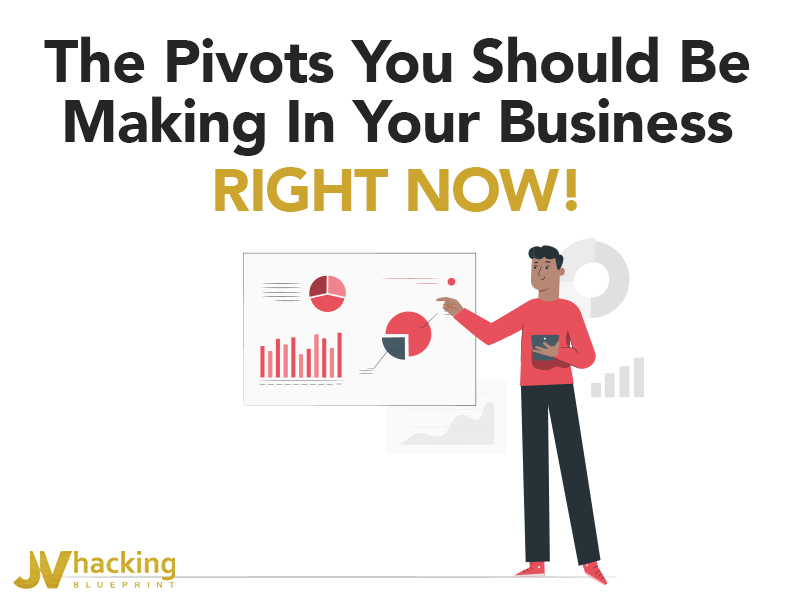 Regardless of what type of industry you are in, this global pandemic has without a doubt impacted us all in one way or another. Which is why we decided to record this very special video for you, where we share the pivots being made right now by the biggest online marketers around. Much like most of you, we've been behind closed doors for the last three weeks brainstorming with the best of the best and they bring it all to you. Enjoy!
---
The Relationships Game - It's All About THEM!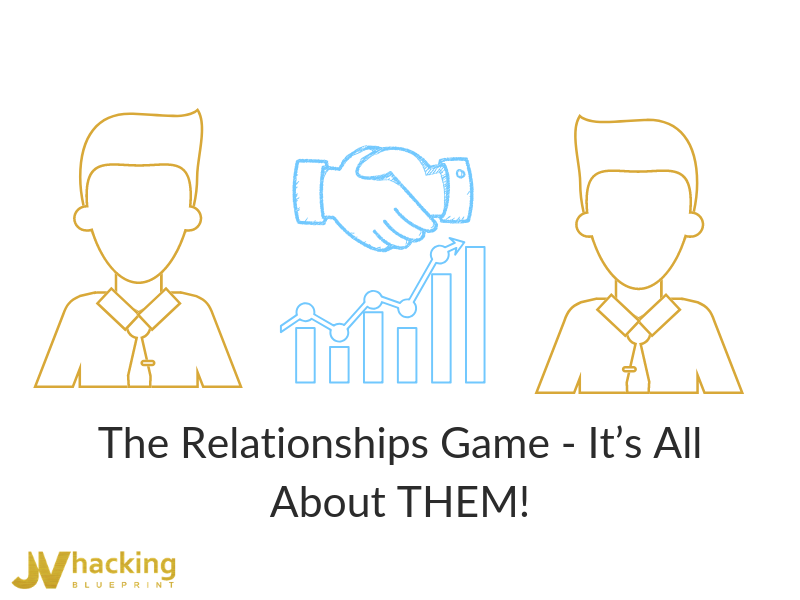 No matter what industry or space you're operating in, you'll probably agree when I say that people want to do business with people they like, know, and trust. It's a fundamental fact of successful (and profitable!) business partnerships. Strong business relationships often turn into friendships - and with these friendships comes commitment, rapport, fun, and hopefully a lot of money! ;-) Here's why you should be prioritizing and optimizing your business relationships if you want to maximize your business success.
---