JV Hacking Blog
Get Proven Insider Tactics For Skyrocketing Your Business
Through Wildly Profitable Joint Ventures
The Relationships Game - It's All About THEM!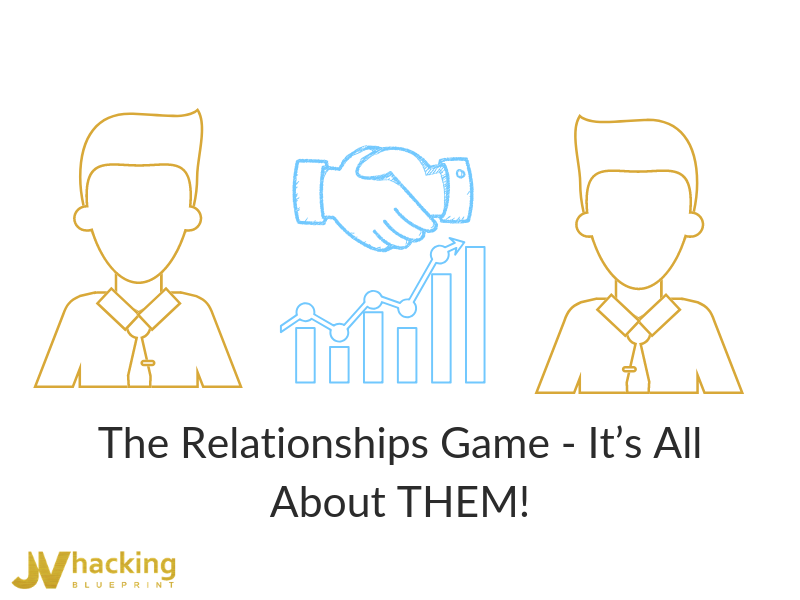 No matter what industry or space you're operating in, you'll probably agree when I say that people want to do business with people they like, know, and trust. It's a fundamental fact of successful (and profitable!) business partnerships. Strong business relationships often turn into friendships - and with these friendships comes commitment, rapport, fun, and hopefully a lot of money! ;-) Here's why you should be prioritizing and optimizing your business relationships if you want to maximize your business success.
---
You Have A GREAT Product? So What?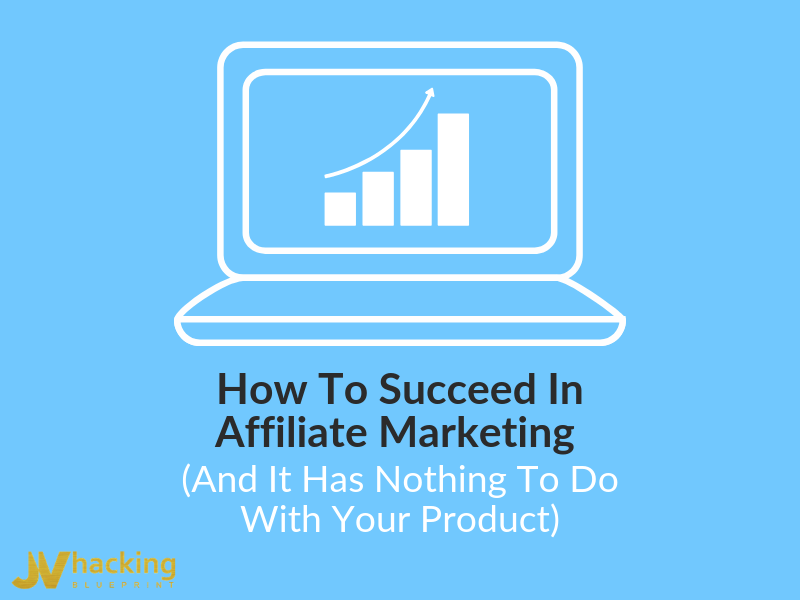 If there's one thing marketers are great at it's talking about their product and making a fuss that it's the 'best thing out there'. But when it comes to Affiliate Marketing, pouring your resources and strategy sessions into hyping up your product will get you nowhere - fast! If you're looking to really amp up your JV game and start attracting key players in your niche, here are a few tips to get you started.
---