JV Hacking Blog
Get Proven Insider Tactics For Skyrocketing Your Business
Through Wildly Profitable Joint Ventures
What You Build, Builds you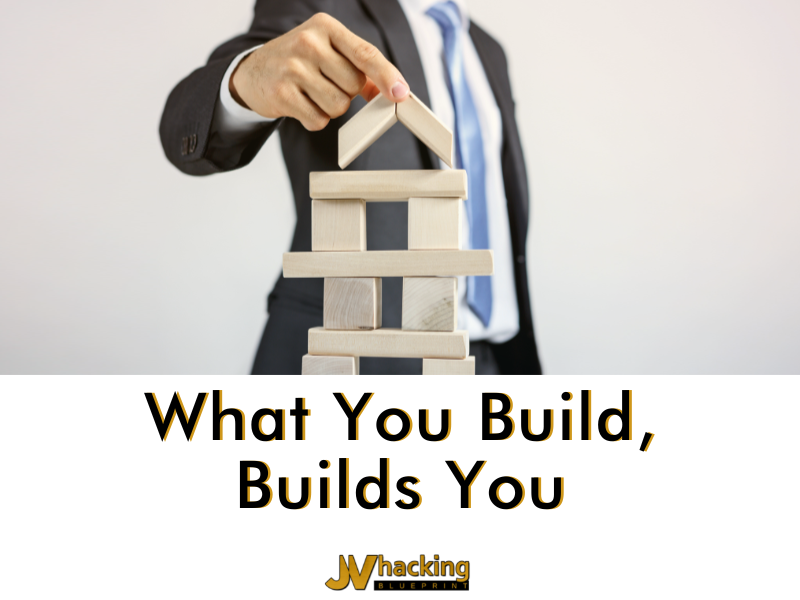 One of my favorite authors and business philosophers is Jim Rohn. This simple quote is quite telling:
"Whatever good things we build end up building us."

We all know that nothing worthwhile is easy.

We all know that it takes effort to build something meaningful and valuable.

Most of us are clear that it's going to cost us something and that there will likely be many lessons along the way.

Therefore, it is no stretch to understand that in the process of building something we will grow into more than when we started.

So build something good or even great because at the end of the day the biggest beneficiary of that process will be you.

Ridgely Goldsborough, co-founder of JV Hacking, believes in making sense of things for others and living a life of service. To learn more about JV Hacking, and get a free copy of the JV Hacking book, visit https://JVHacking.com

---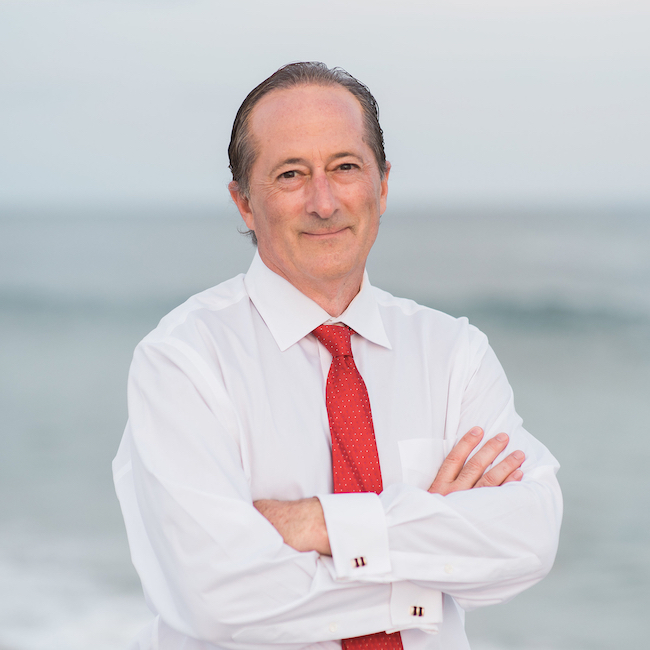 Ridgely Goldsborough started his first business at age 16 - and has since founded 43 companies and written 16 business books. His prolific profile has earned him millions of dollars and a vast network of JV partners - which he taps into often to execute some of the digital marketing industry's biggest JV launches. And while he often speaks at high-end masterminds and events around the world, JV Hacking marks the first time he's sharing his proven JV strategies in public.
---