JV Hacking Blog
Get Proven Insider Tactics For Skyrocketing Your Business
Through Wildly Profitable Joint Ventures
The Value Of Rest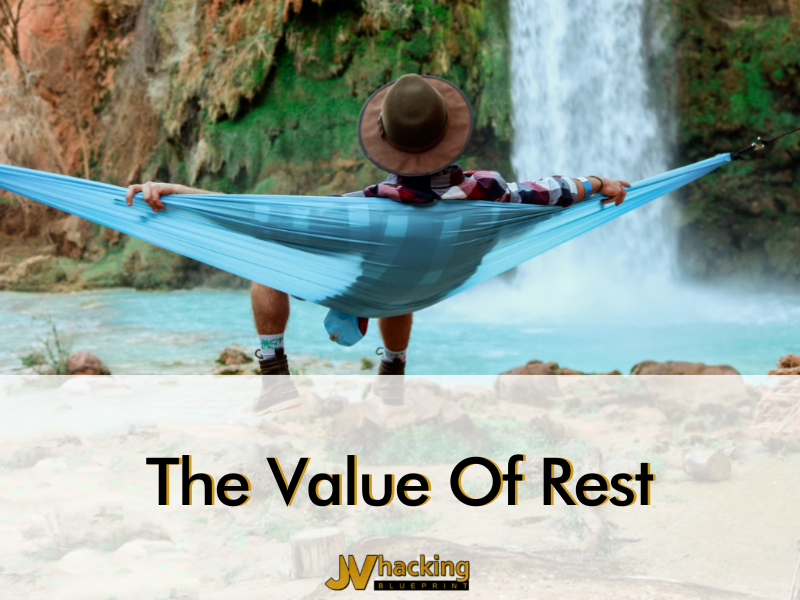 Rest is not idleness, and to lay sometimes on the grass under trees on a summer's day, listening to the murmur of the water, or watching the clouds float across the sky, is by no means a waste of time.
This is a great quote from John Lubbock and there is a lot to unpack here.
As we get to the close of this year's summer, have you spent time lying in the grass or listening to the murmur of water, maybe some waves crashing at the beach?
Have you taken some time to stare at the clouds and watch them wander across the sky, perhaps catch a sunset as it turns the clouds to orange, crimson, pink, and purple?
Are you recharging or draining your batteries?
If you haven't done so yet, can you make it happen for yourself before the summer leaves us for an entire year?
Are you getting enough needed rest to be ready for the fall?
I challenge you to ask yourself these questions.
As I do so, I'm listening to the Caribbean as it washes the limestone rocks outside my open screen door…yes, we all need rest once in a while…and when you "rest", the "rest" of the year will come alive…
Ridgely Goldsborough, co-founder of JV Hacking, believes in making sense of things for others and living a life of service. To learn more about JV Hacking, and get a free copy of the JV Hacking book, visit https://JVHacking.com
---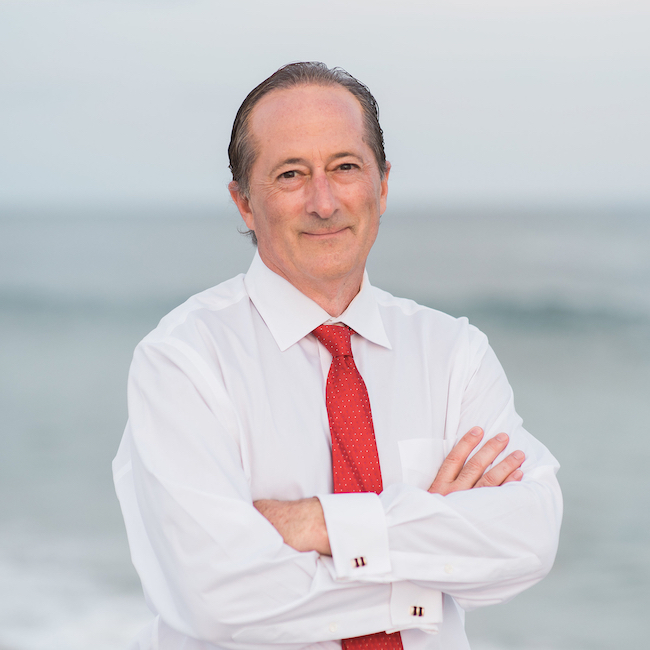 Ridgely Goldsborough started his first business at age 16 - and has since founded 43 companies and written 16 business books. His prolific profile has earned him millions of dollars and a vast network of JV partners - which he taps into often to execute some of the digital marketing industry's biggest JV launches. And while he often speaks at high-end masterminds and events around the world, JV Hacking marks the first time he's sharing his proven JV strategies in public.
---