JV Hacking Blog
Get Proven Insider Tactics For Skyrocketing Your Business
Through Wildly Profitable Joint Ventures
Juliana Garcia - BREAKING THE RULES - PART 1



Digital Marketing Revolution Expert Series
Juliana Garcia - BREAKING THE RULES - PART 1
Check out this video as Juliana breaks down the key elements of organic marketing, with no expenses, and much more:
In this video you will explore:
Empathy based marketing

Entering your clients' world through understanding

Meeting them where they are

The easiest way to convert

The power of a clear message

Connecting with how they feel

The authenticity way

And much more
Watch your inbox for Part 2 from Juliana Garcia!
---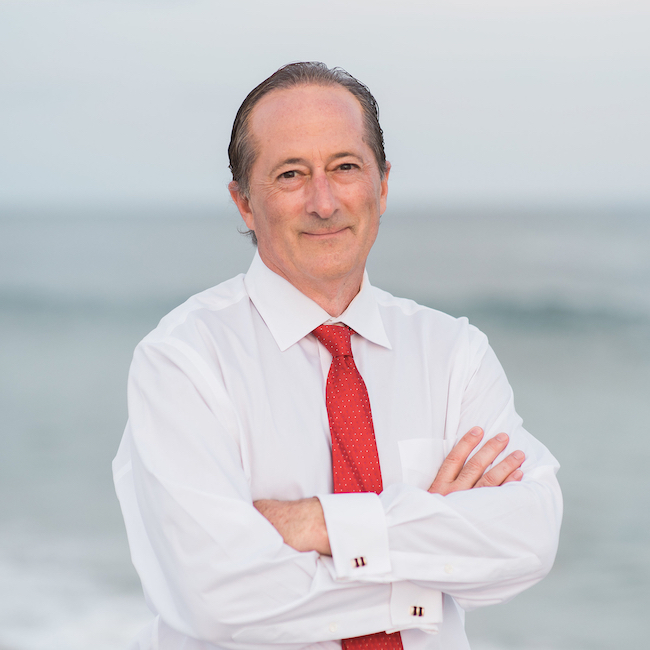 Ridgely Goldsborough started his first business at age 16 - and has since founded 43 companies and written 16 business books. His prolific profile has earned him millions of dollars and a vast network of JV partners - which he taps into often to execute some of the digital marketing industry's biggest JV launches. And while he often speaks at high-end masterminds and events around the world, JV Hacking marks the first time he's sharing his proven JV strategies in public.
---