JV Hacking Blog
Get Proven Insider Tactics For Skyrocketing Your Business
Through Wildly Profitable Joint Ventures
Your Best Friend, The Phone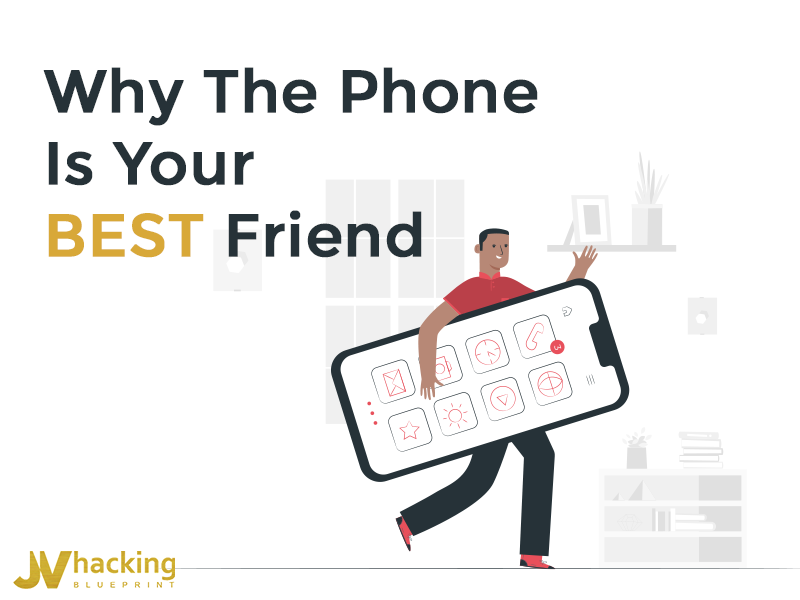 On one of our recent Mastermind calls, a client asked if there was a big difference between sending an email to ask for something vs. getting on the phone to ask for the exact same thing. Well, yea - and the difference is huge! If you want to be successful in the JV marketing game, it's imperative you don't hide behind emails - and instead - embrace the telephone. Now, more than ever, many of us are confined to our homes due to the recent pandemic we are facing. So, there's no better time than NOW to pick up the dang phone, and here's why.
---
Who Do I Take Care Of First & Why?!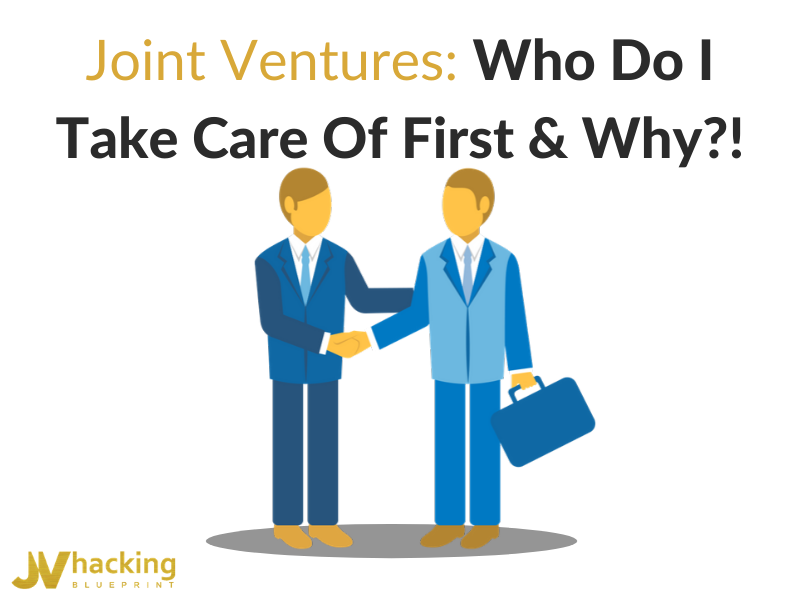 On one of our recent Mastermind calls, a loyal client asked: "How do I deal with reciprocals?" In JV marketing, it is very common for product owners to ask other product owners to promote their product. But what happens when you have a large list of potential reciprocals? How do you manage priorities? In this week's blog, we cover some key guidelines so you can do well by your partners and for yourself--a real win-win--in the spirit of a true JV partner!
---
Risk Reduction--A Win-Win For Everyone!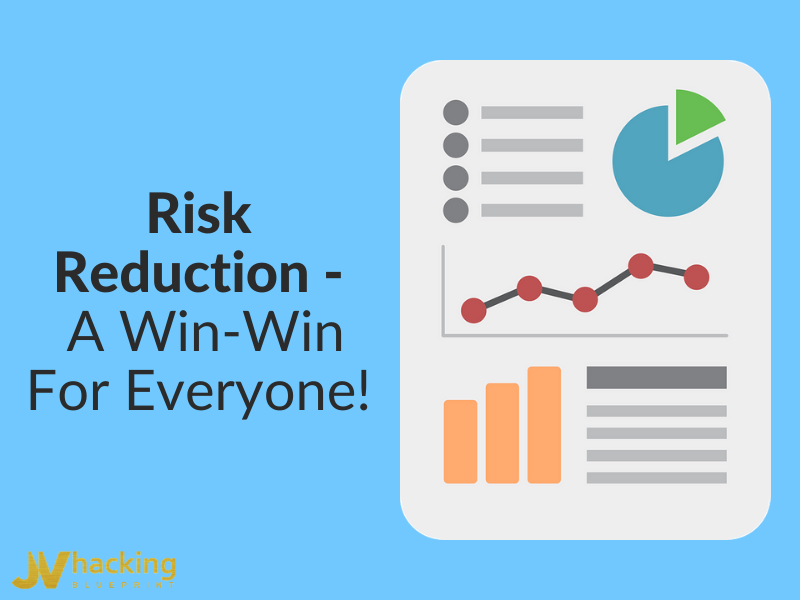 Just like in life, it's good to take risks here and there when it comes to affiliate marketing. However, the consequences of said risks should always fall on your end, and never onto the affiliates. Despite our best intentions, sometimes things don't go as expected and results aren't always that rewarding. That's why it's imperative you have a conversation about expectations ahead of time with any affiliates you plan on working with. This creates a massive reduction of risk and makes sure everyone in the partnership is on the same page so there aren't any disgruntled affiliates down the road. Plus, this will help you keep your relationships solid and preserve the opportunity to work together in the future!
---